You come first at TradePMR. There is nothing more important than our advisors, our team and everyone's health. To that end, we have decided to postpone Synergy to May 25-27, 2022.
Why Synergy?
Each year at TradePMR's signature RIA Conference, we combine the ambition of our advisors, the voice of our sponsors and the white glove service of the TradePMR staff.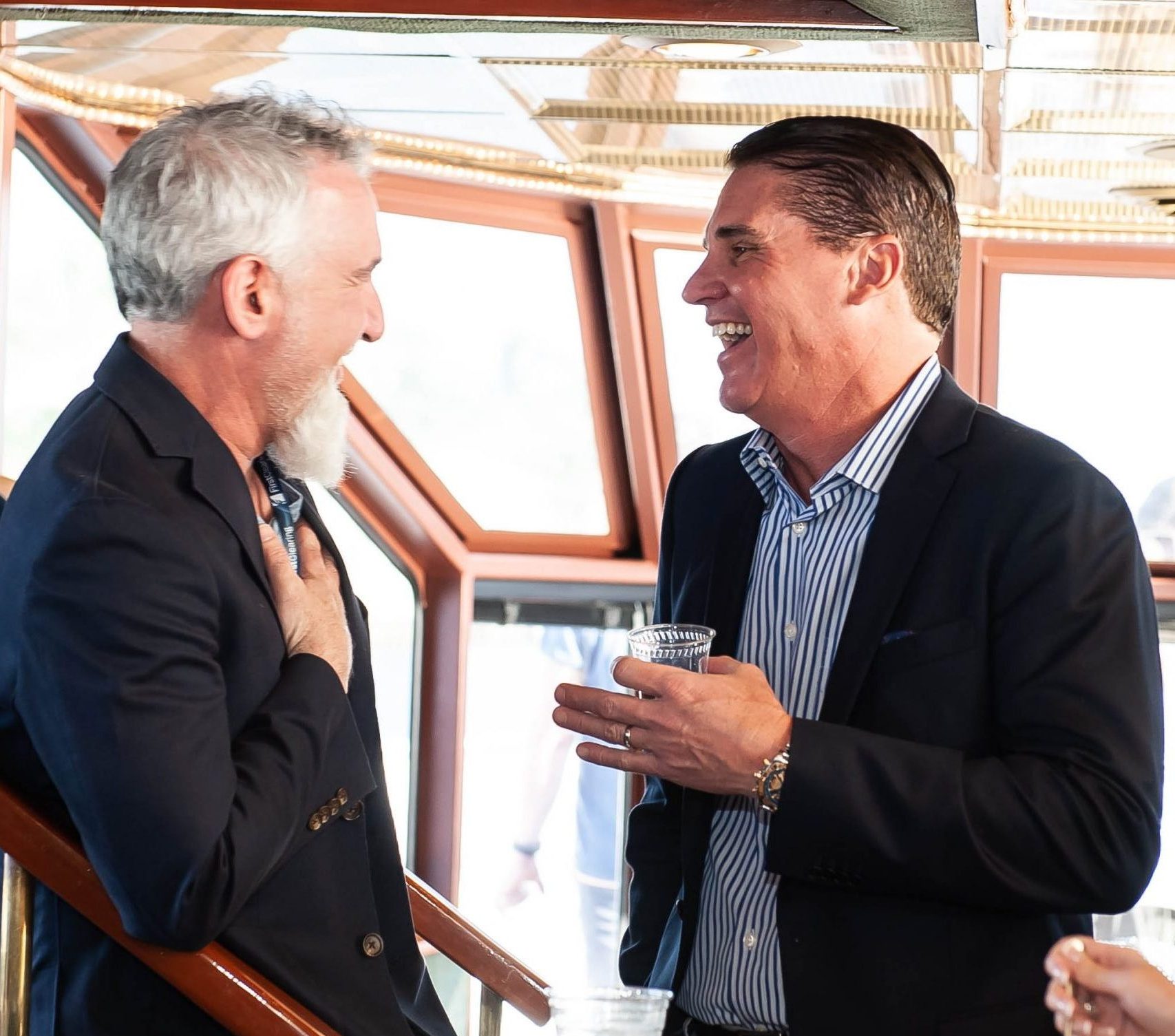 Connect
Connecting with peers can be a crucial component to gain insight, bounce ideas around and share experiences with other successful RIAs.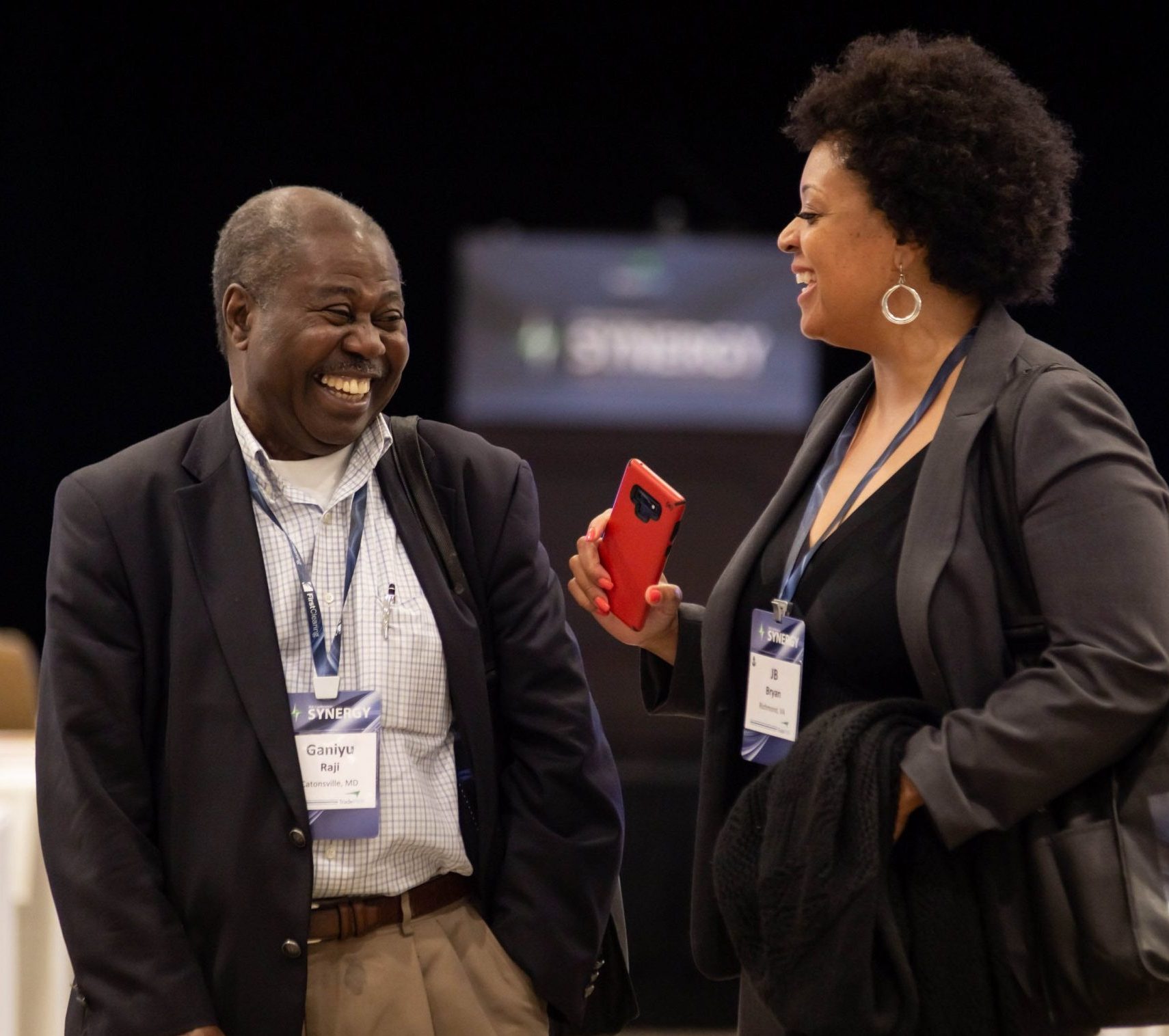 Recharge
We believe to work hard we must also play hard! We're working on the sunny Orlando details so you'll be able to indulge yourself in luxury while fueling excitement for your business.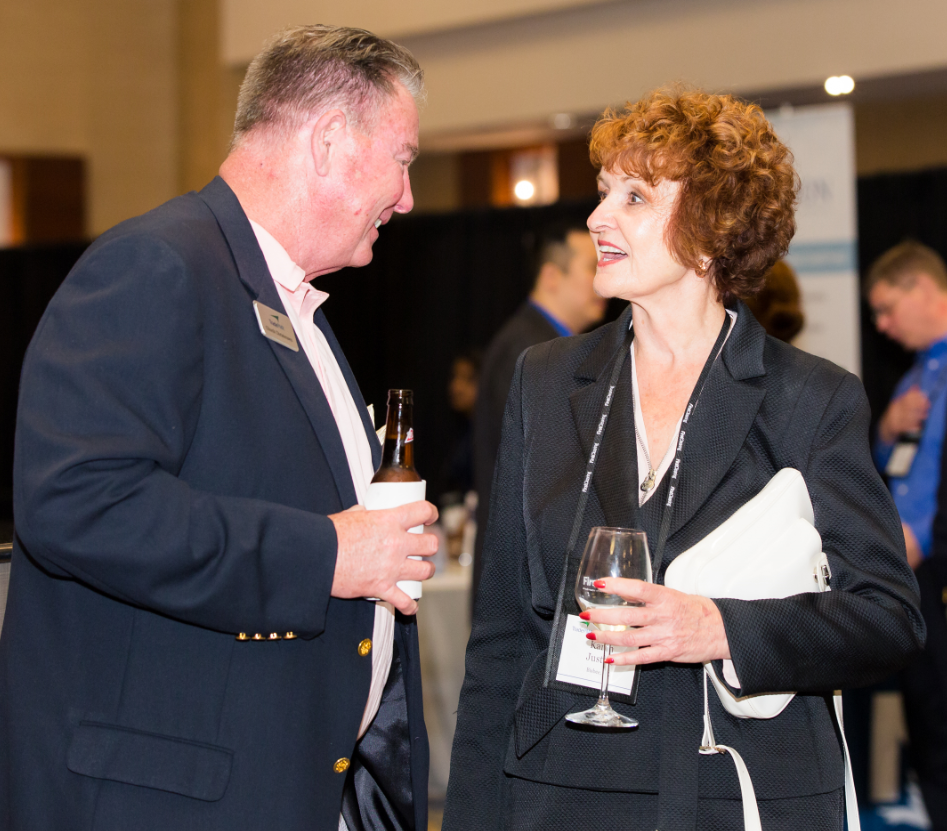 Grow
Synergy 2022 will be packed with some of brightest minds in the industry. Whether you join for a session or a workshop, advisors can expect tools to put in action back at the office.