2019 Synergy RIA Conference Recap
TradePMR hosted its annual Synergy conference for growth-minded RIAs at the beautiful Eau Palm Beach Resort and Spa in Florida May 22nd-May 24th, 2019. The three-day conference focused on the evolution of the registered investment advisor (RIA) space and how to leverage technology, tools and custodial services to support strategic growth.
The event kicked off with a relaxing dinner cruise on the Intercoastal Waterway aboard the beautiful "Lady Delray". Advisors enjoyed the opportunity to swap stories and mingle with TradePMR leadership and staff.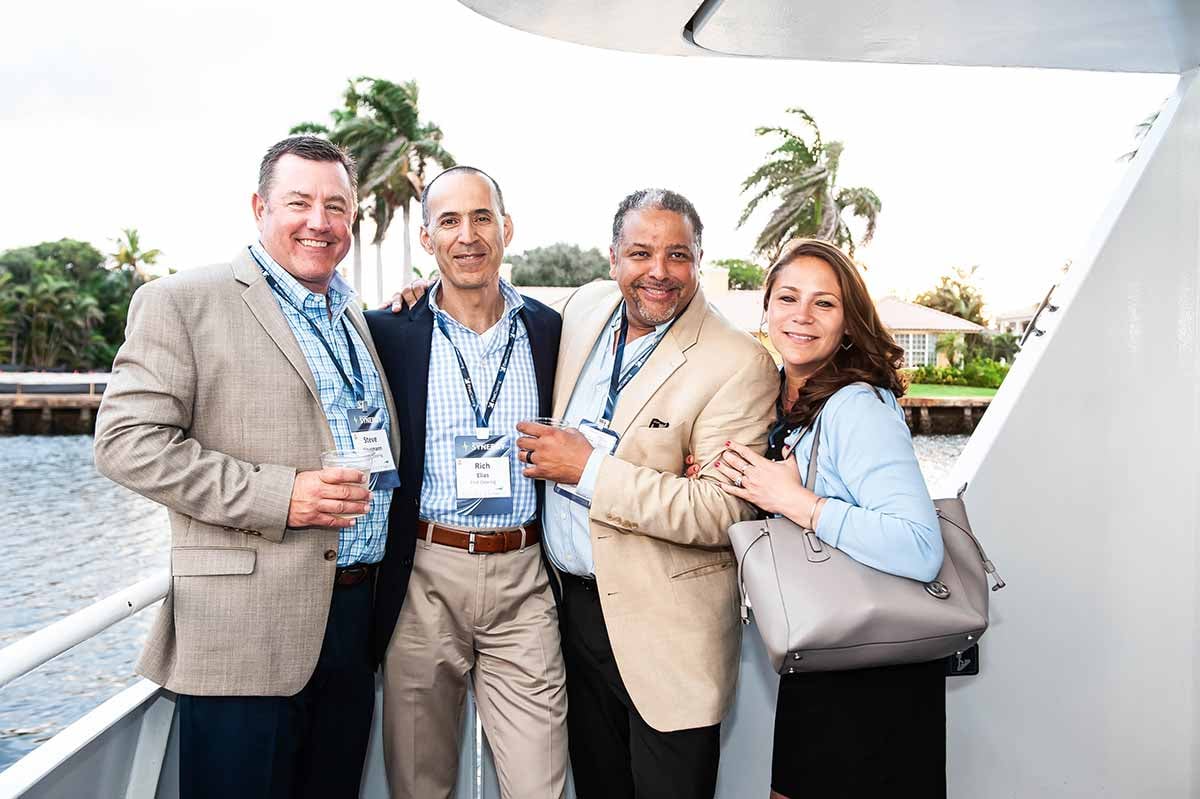 L to R: Steve Hausemann, Rich Elias, David Hohimer, Kassie Applebaum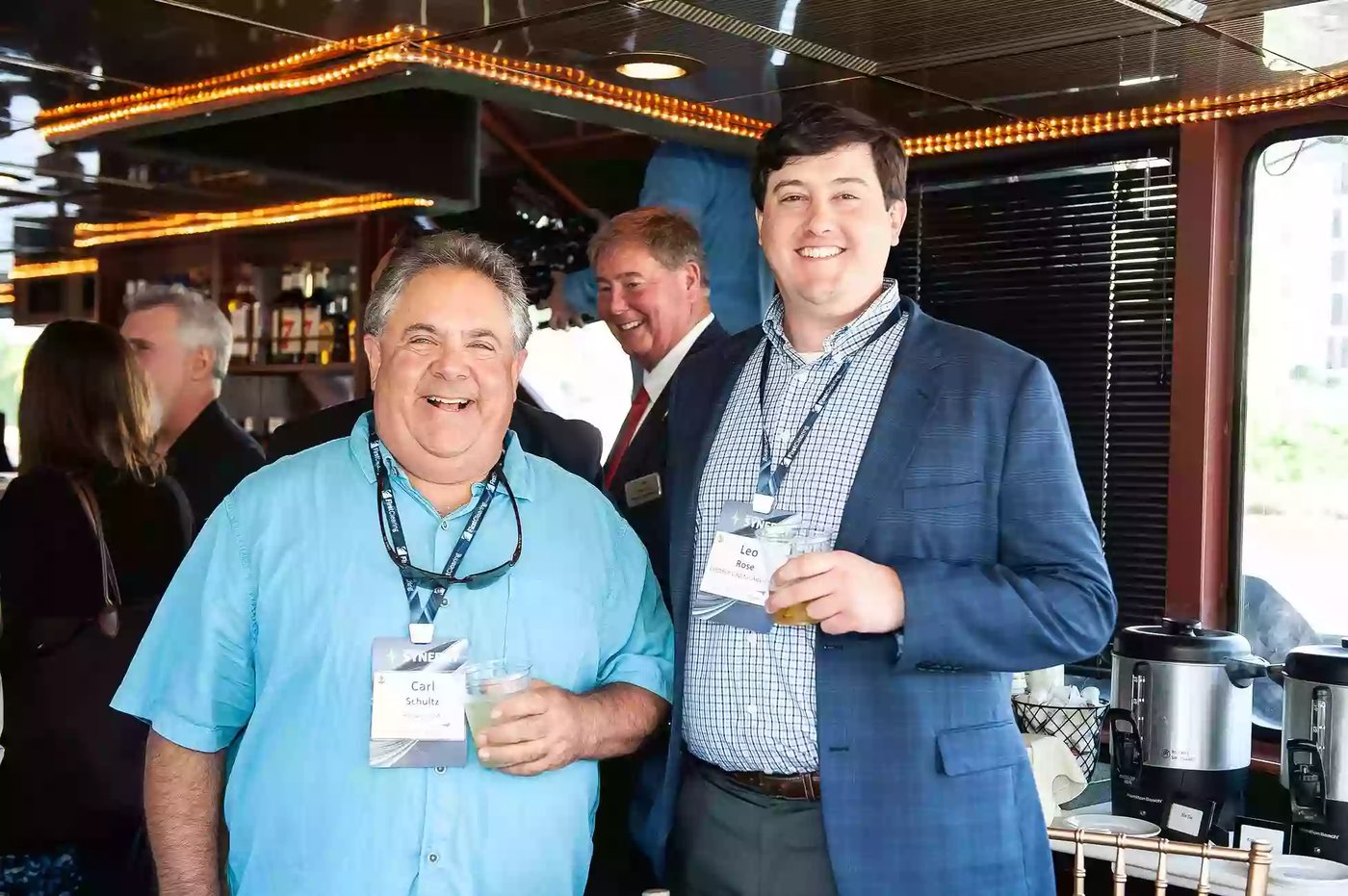 L to R: Carl Schultz, Leo Rose (Background: Chuck Christenden)
L to R: Kelby Carter, Monika Baldwin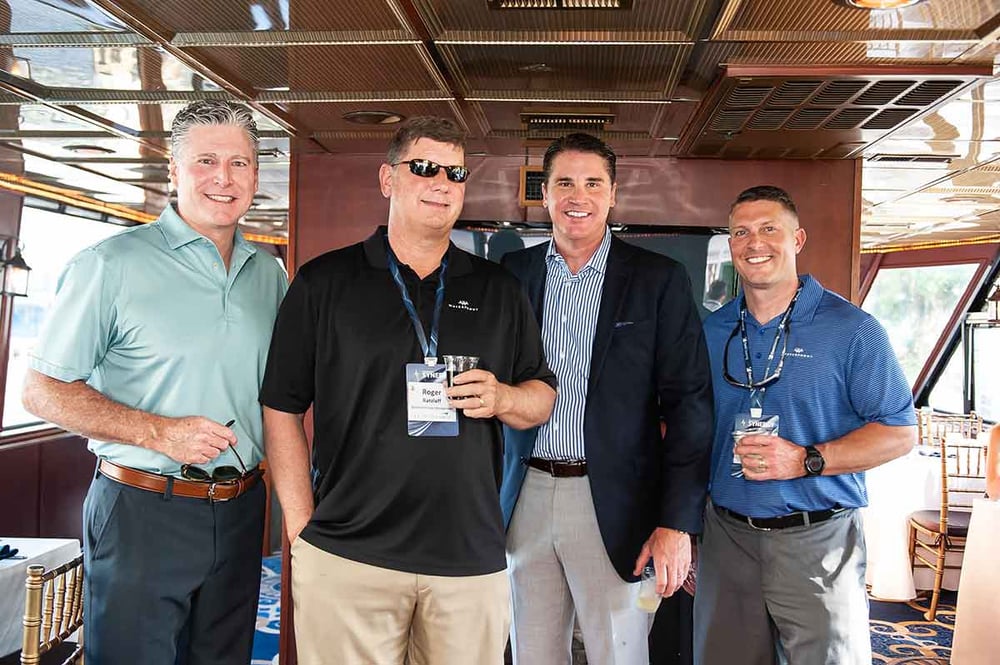 L to R: Rob Dilbone, Roger Ratzlaff, Robb Baldwin, Trent Grissom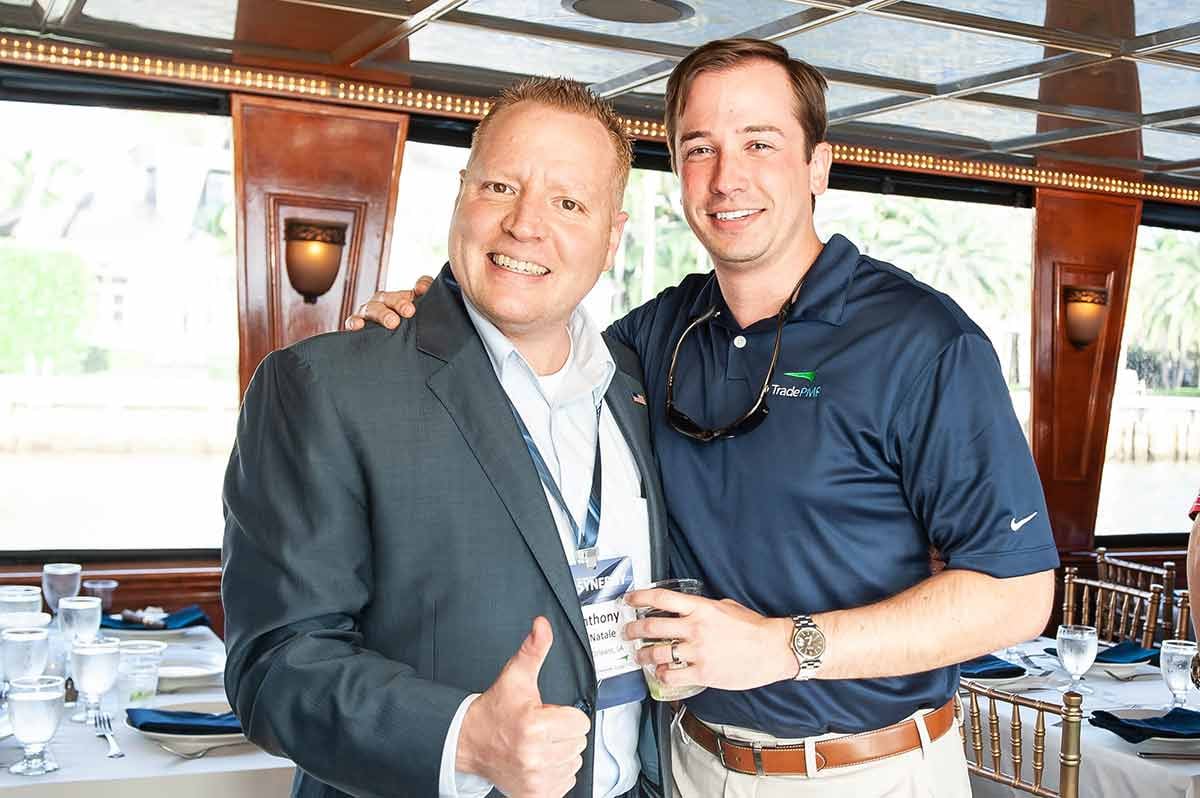 L to R: Anthony DiNatale, Scott Victoria
The next day was filled with educational keynote and breakout sessions on a wide variety of topics related to practice growth and advisor success.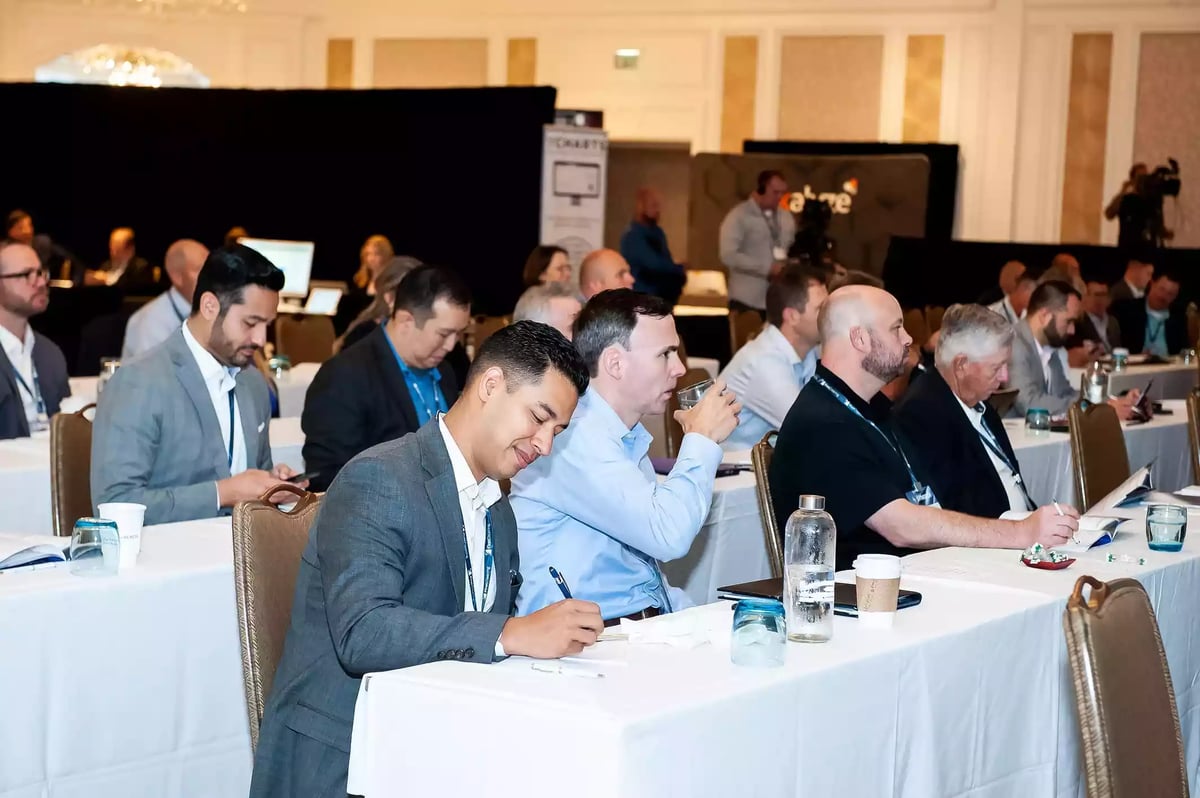 Some of the thought leadership presented by our keynote speakers from the financial industry included:
TradePMR's Founder and CEO Robb Baldwin gave an inspiring personal account of his own entrepreneurial journey. He then explained how TradePMR's most recent technology innovations and integrations with popular software providers Black Diamond, Orion, Docusign and RedTail can help advisors grow their business and better serve their clients. Baldwin also announced significant changes to the UX and UI of TradePMR's Earnwise platform, which serves as a mobile complement to its Fusion desktop solution for advisors.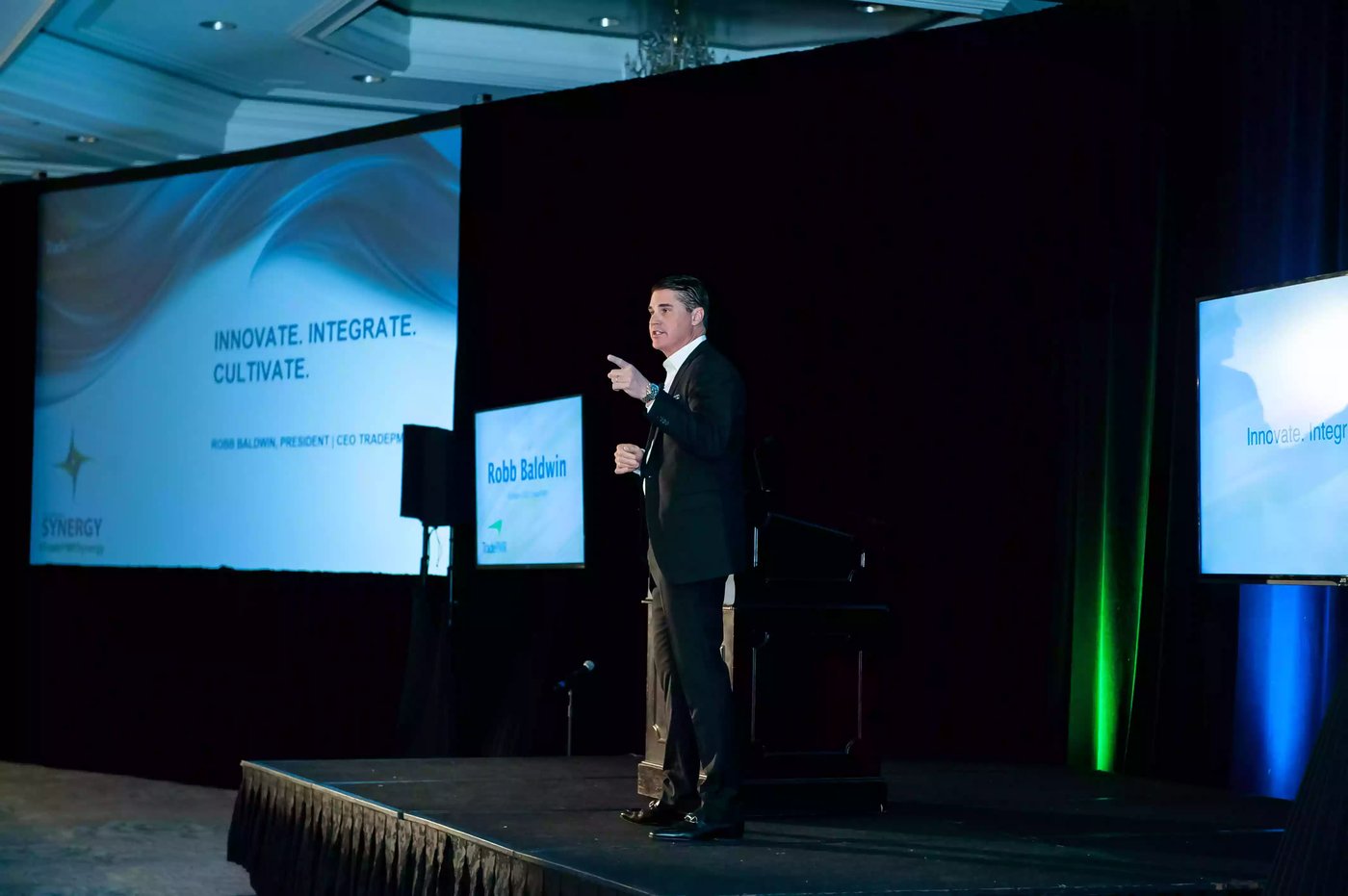 Bill Coppel, Chief Client Growth Officer at First Clearing provided his perspective on the present and future of the RIA landscape and explained why he feels it's important to discover the "why" in your life.
Joel Bruckenstein, CFP, Founder of T3 Technology Hub, discussed new developments in advisor fintech and encouraged advisors to stay informed if they are to stay competitive.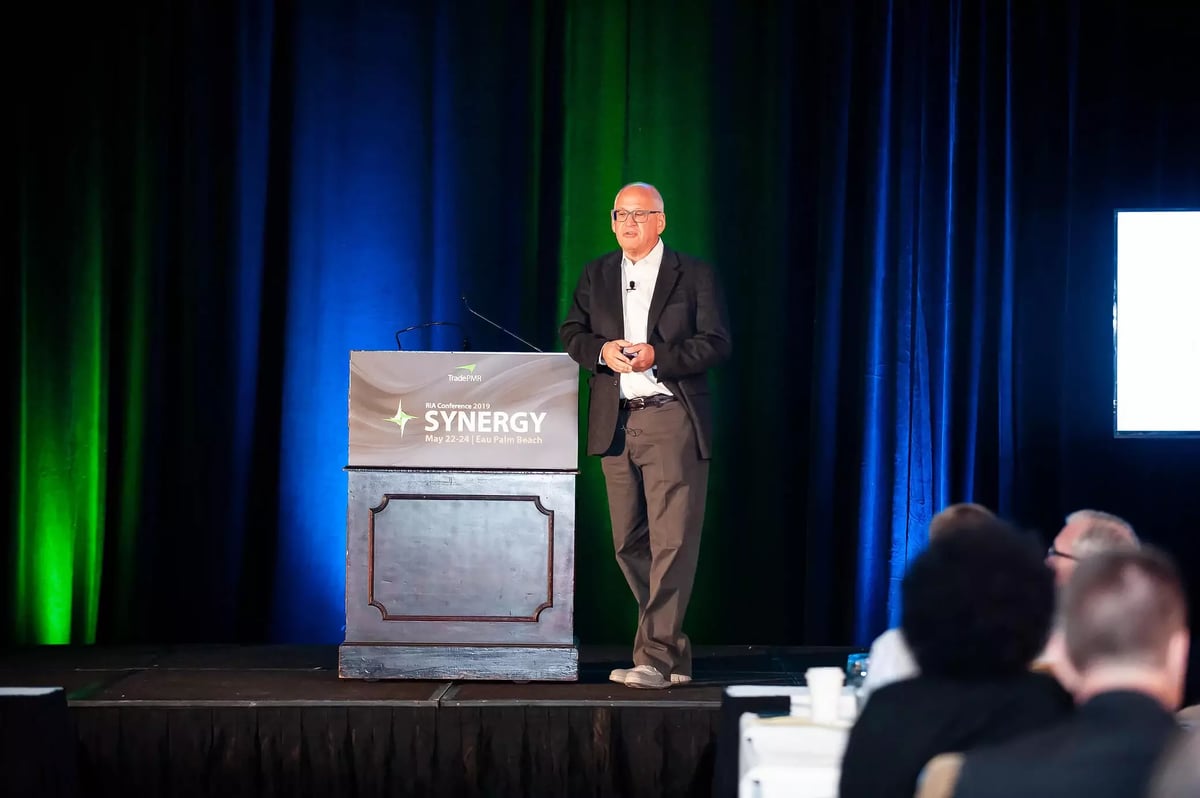 Carolyn McClanahan, M. D. CFP, Founder of Life Planning Partners, Inc. delivered a thought-provoking message on the
topic of financial planning at the end of life and explained why she thinks advisors should ask difficult questions when helping clients plan for their future.
Richard Weylman, Chairman of Weylman Consulting Group, encouraged advisors to deliver an elevated experience to their clients that creates positive word of mouth and provided actionable tips for helping to improve the quality of everyday interactions with clients and prospects.
Robert Sofia, CEO of marketing firm Snappy Kraken, spoke to advisors about mastering the digital prospecting formula. He encouraged advisors to distribute unique, bold content in order to stand out online.
Mark Zinder, President of Zinder and Associates, shared personal stories from his 33 years in the finance industry and listed what he believes are the 6 common traits of the most successful financial advisors.
Ric Edelman, Executive Chairman of Edelman Financial Engines, spoke on the topic of longevity and discussed how longer life spans might impact how financial advisors help their clients plan for retirement.
In addition to this diverse line-up of speakers, members of TradePMR's Advisor Services and Technology team were also on hand to answer advisors' questions, demo new technology features including digital client onboarding and enhanced trading capabilities and to extend the firm's White Glove Service to conference attendees.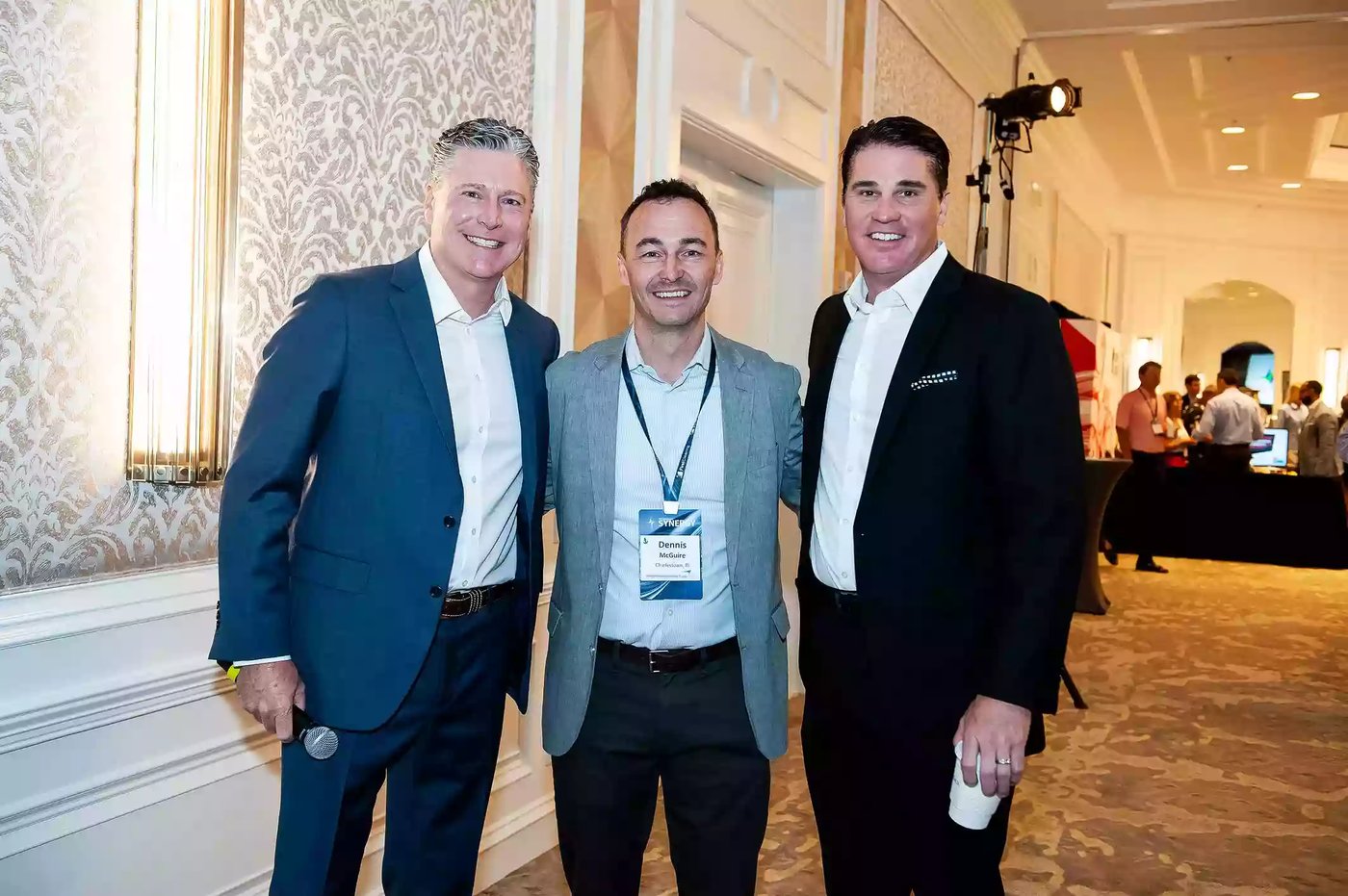 L to R: Rob Dilbone, Denny McGuire, Robb Baldwin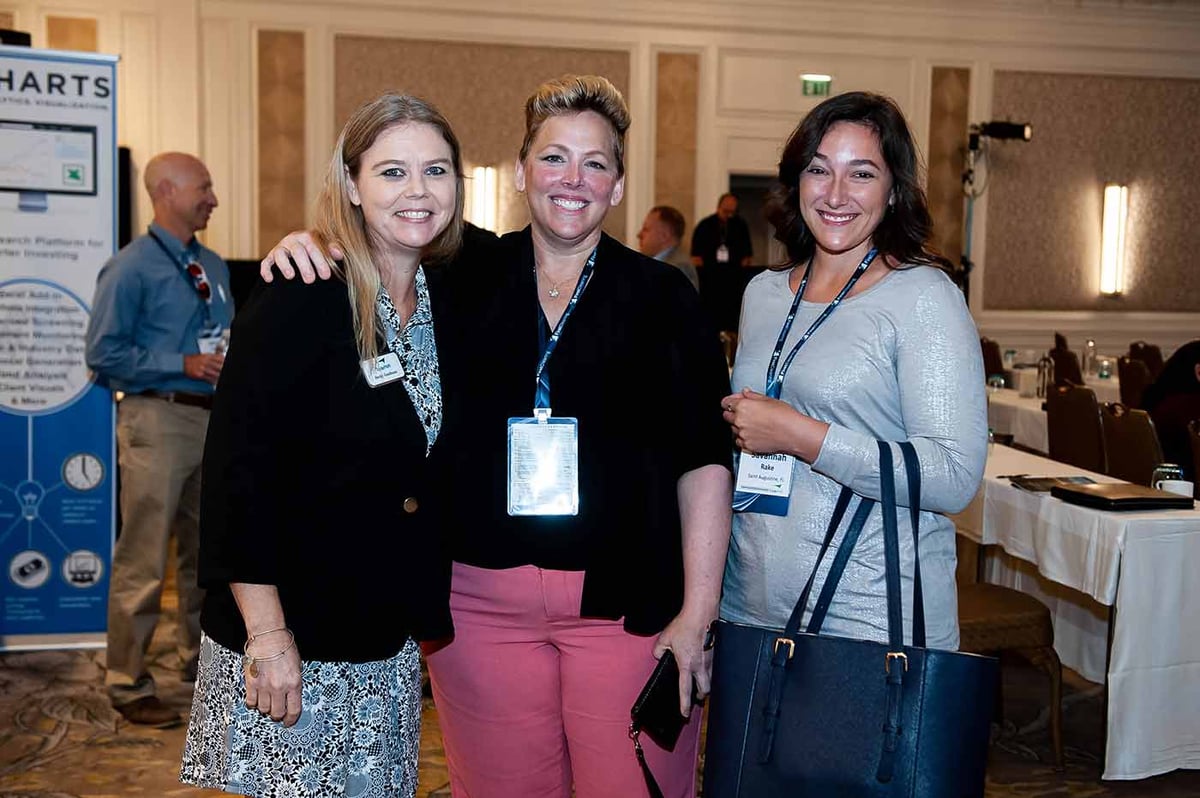 L to R: Becky Goodman, Helen Rake, Savannah Rake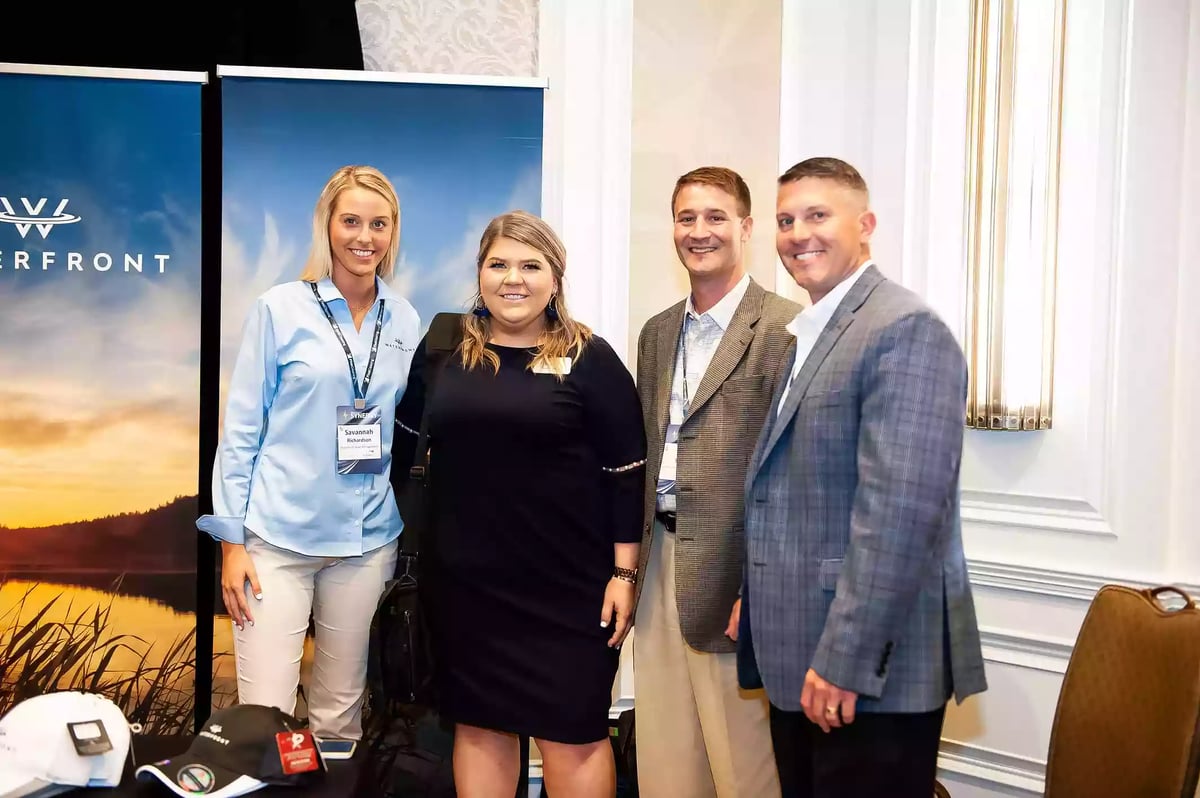 L to R: Savannah Richardson , Kelby Carter, Trent , Mike Shields
Of course, putting on a conference of this caliber would not have been possible without the support of our sponsors and exhibitors: First Clearing, Waterfront Asset Management, CSS Compliance Solutions Strategies, Echelon Partners, Snappy Kraken, State Street Global Advisors, CalSurance, Redtail, Y Charts, Riskalyze, Resource, Envestnet MoneyGuide, D A Davidson, Myriad, Black Diamond, LCA, Sumridge and JVB Financial.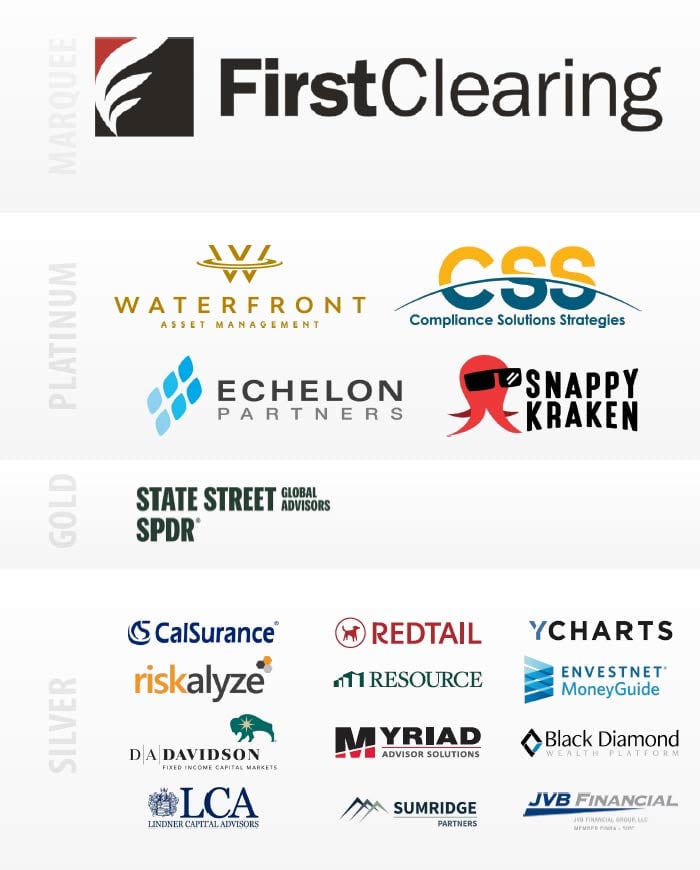 We look forward to seeing you next year in Orlando, Florida for Synergy 2020, May 6th-8th!
Interested in learning more about TradePMR's innovative technology and support for RIAs? Click here to begin the conversation.