14 min read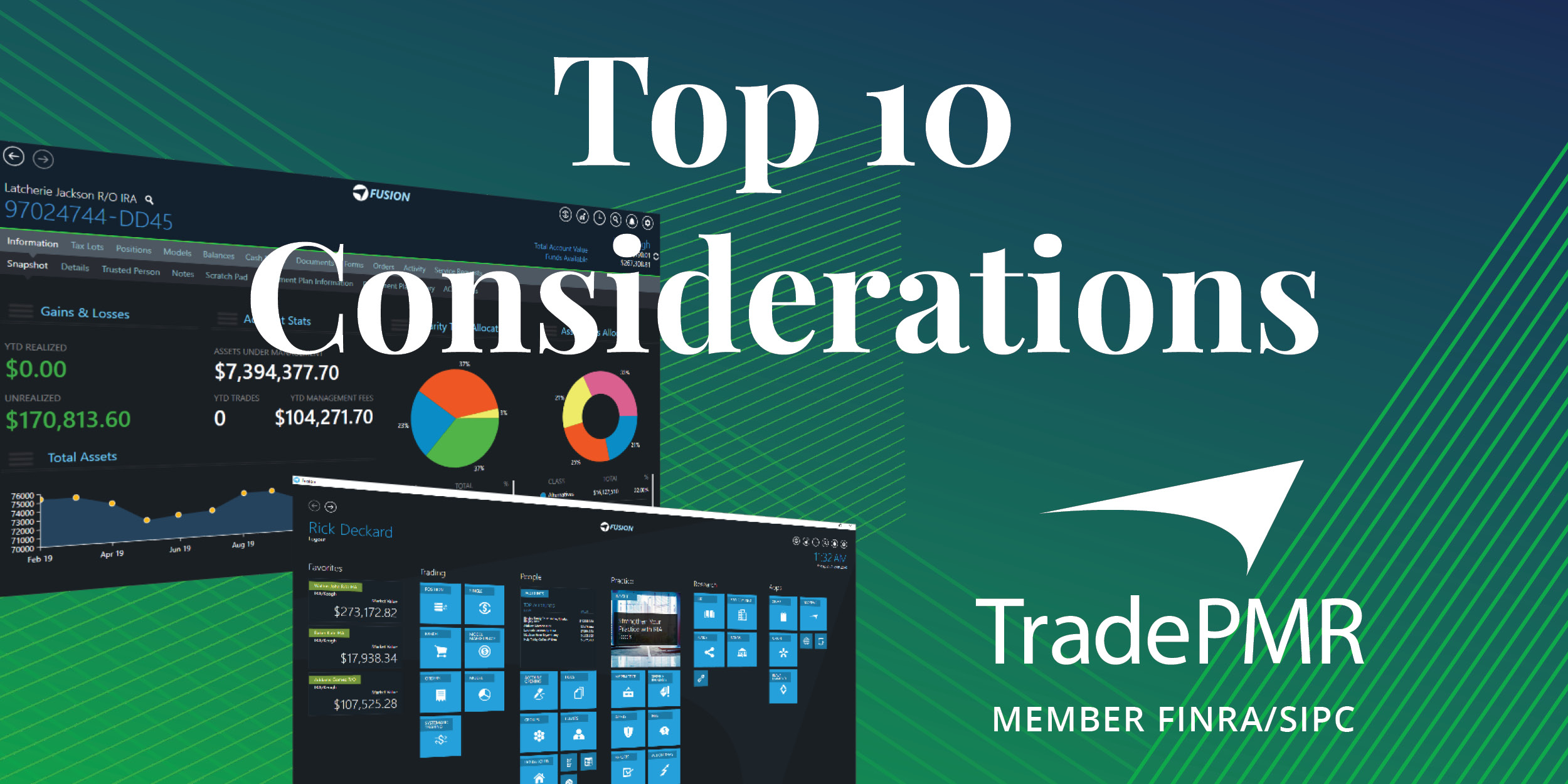 Here's a Hint – You are not alone; almost everyone has the same questions.
4 min read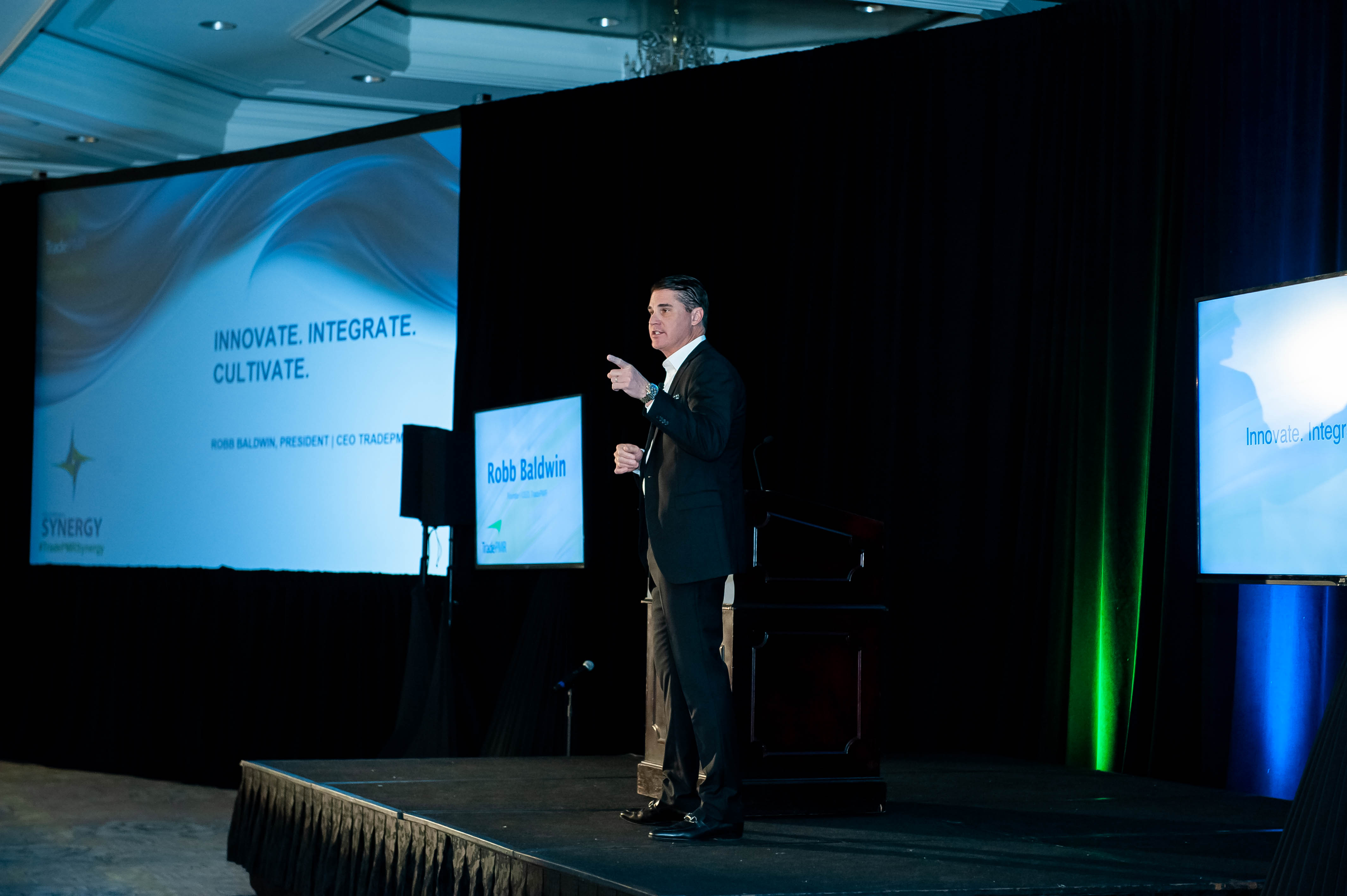 2019 Synergy RIA Conference Recap
2 min read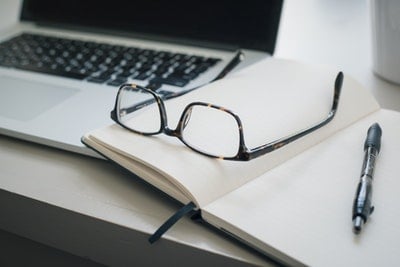 It is customary this time of year to pause in our pursuit of the "next big thing" in order to better appreciate what we have already. Before you set your business goals and resolutions for the new year, consider stopping for a moment and giving ...