5 min read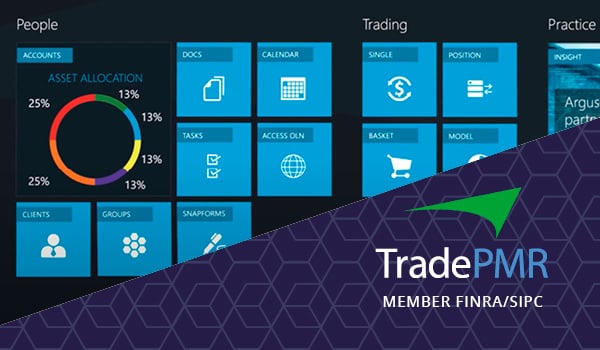 Trying to decide which technology and custodial service provider is right for your firm? The process is a time-consuming task. We know your time is limited, so we put together a high-level overview of what you and your team can expect to learn ...
2 min read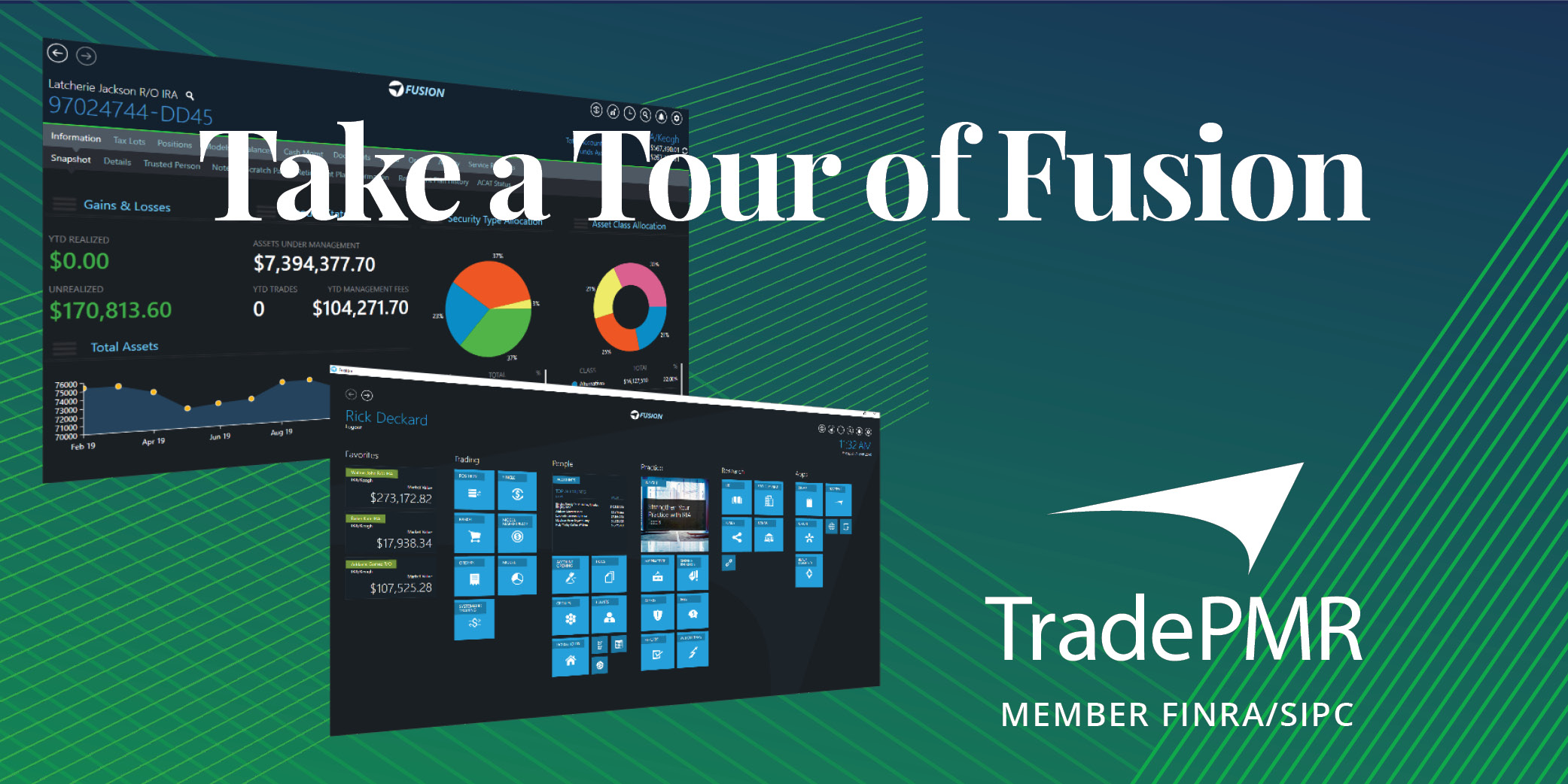 Why should financial advisors care that TradePMR's Fusion platform ranked number one in advisor satisfaction among some of the most popular custodial platforms in the 2021 T3/Inside Information Advisor Software Survey?1 Simple – because your peers ...
4 min read
Financial advisors return the firm's Fusion platform to the top of the ranks for the second time. Gainesville, Fla. – March 23, 2021 – TradePMR, a technology and custodial services provider for RIAs, received the highest average advisor satisfaction ...